Doctors & Staff
Meet the experienced and friendly doctors and staff who make Tacoma Eye at Westgate a proud provider of vision care products and services in Tacoma.
---
Dr. George Meers: Optometrist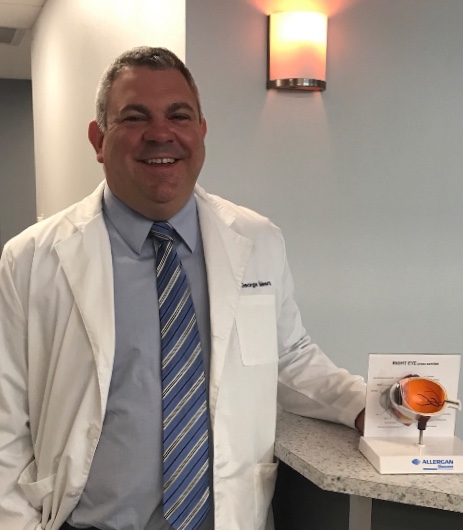 Dr. Meers has been an optometrist for 20 years. Over half of that time, he has lived in Tacoma. He's been an invited lecturer, faculty and staff member and has performed research at some of the best-known Optometry and Ophthalmology teaching hospitals including the Bascom Palmer Eye Institute in Miami, Florida and the University of Auckland in New Zealand.
His areas of expertise include general eye exams, contact lenses and the non-surgical treatment of eye disease (especially dry eye, glaucoma and myopia). He is one of a few Tacoma eye doctors that earned a fellowship in the American Academy of Optometry (2002) and the only optometrist in the area to be board certified in medical optometry(2017).
Dr. Meers has been recognized for his career efforts and is most proud of being nominated by his peers as "optometrist of the year" for the Department of Veterans Affairs in 2014.

Read more about Dr. Meers' Linked in profile here!
---
Tapuwa Chikwinya OD, MPH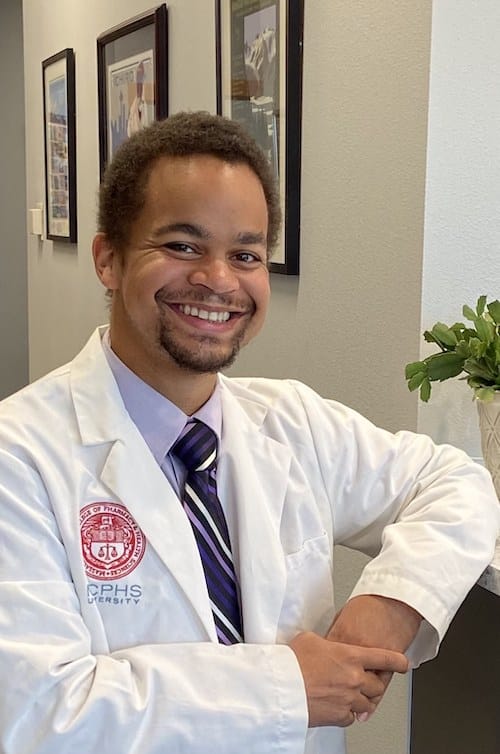 Conscientious, caring and a Tacoma native (Stadium HS graduate), Dr. Chikwinya returns to Tacoma after receiving his Doctorate and Masters degrees and completing a residency in Blind rehabilitation in Chicago.
Specializing in General Eyecare & Senior Eyecare with a concentration in Low Vision, Dr. Chikwinya sees patients on Tuesdays at Tacoma Eye.
---
Sheri: Lead – Front Desk / Technician / Optical
Sheri is the lead Technician, Front desk and Optical associate. Often she is the first person people meet when they come in to our office. She is registered as an optician apprentice here in WA state.
---
Luisa:
Luisa has had many years experience working as an optician at number of practices around Puget Sound. She is an optician apprentice and ready to take her licensed dispensing optician ( LDO) exam.
---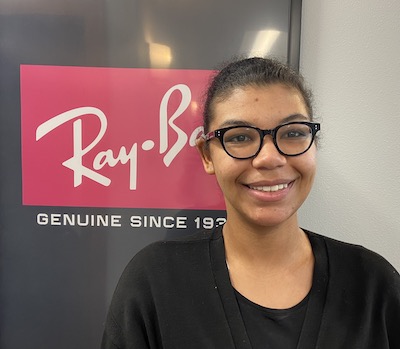 Olivia: Frontdesk / Technician / Contact Lenses
---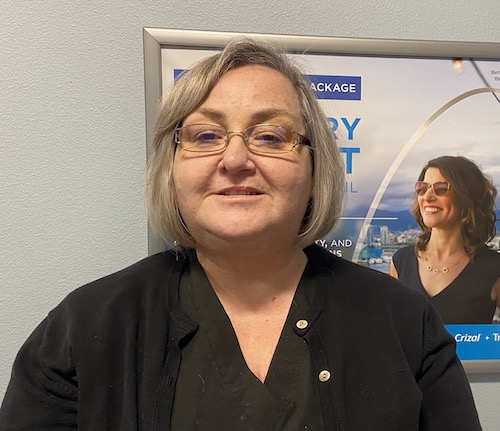 Jessica: Referral Coordinator
---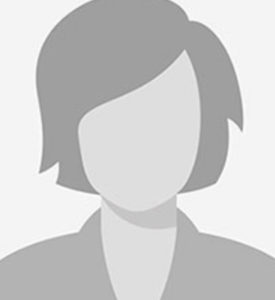 Michelle: Billing Manager
Michelle has over 20 years experience and certification billing in eye care and other medical specialties. She is able to perform her duties remotely. If you receive a bill, simply call our office and we can direct you to her voicemail so she can call you back with a detailed explanation.