The A,B,C's of Myopia
Myopia is a condition where the eye is longer than the average eye.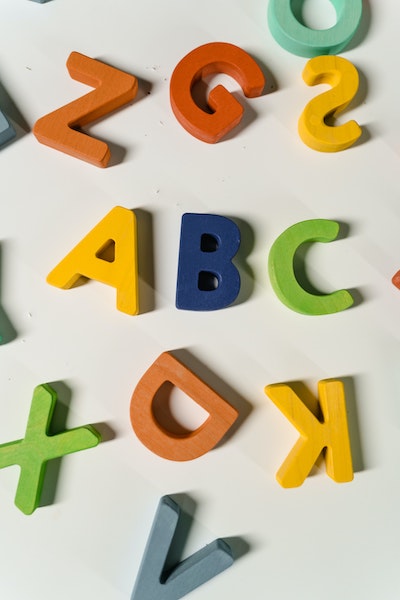 The main symptom is blurry distant vision or "near sightedness."
Doctors are still learning about myopia and the main causes of the disease. What's known is several factors lead a child to develop myopia, including genetic, environmental, and even socioeconomic status.
Genetics do play a role in whether or not a child will develop myopia. If a child has one parent nearsighted or myopic, their chances increase. If both parents are myopic, those chances increase even greater. Be sure to get your child's vision checked if you or your spouse are myopic.
Screentime and 'Near work'
More than ever before, kids all over the world are focusing their eyes on near objects for the majority of their day, whether using a smartphone, computer, tablet, or another device. Schoolwork and book reading count as well.
Studies continue to show that doing near work, especially in excess (more than 3 hours per day), contributes to the onset and progression of myopia.
Spending at least 2-3 hours outdoors has been shown to delay or prevent the onset of myopia. 2-3 hours may not be possible (especially in cold or hot months), but making a habit to go outside on a walk or play for a few minutes every day can help.
The taller children and adolescents have a higher incidence of myopia than their shorter counterparts. This is likely due to grown spurts – as your child grows, so do their eyes.
There is a higher incidence of myopia in people with advanced degrees, as well as higher parental education levels. One theory is excessive near work and lack of time outdoors contribute to this.
Are you concerned your child has Myopia? Tacoma Eye can
help!
What many don't realize is that a number of new treatments designed to help children with Myopia have become readily available over the past 10 years. Myopia can seriously impact a child's future eye health and vision. Having myopia in childhood significantly increases the risk of developing serious eye diseases and conditions like glaucoma, retinal detachment, cataracts, and macular degeneration in adulthood. The good news is that myopia can be effectively managed to reduce the risk of future eye disease.
Schedule Regular Screenings
To help prevent or manage any eye condition, it is essential to have regular eye screenings for your child. The affordable care act (ACA, aka OBAMACARE) carves out annual preventative eye exams for children. We recommend yearly vision exams in our office beginning at age 5. You can prevent serious, sight-robbing eye diseases by scheduling your child's eye exam with Tacoma Eye today. Call 253-220-2563