NEW PROTOCOLS IN PLACE!
COVID has been trying for everyone. Your well-being is our top concern at Tacoma Eye. We respect your personal view and we ask you to read and respect our guidelines designed to give you the best care and service possible: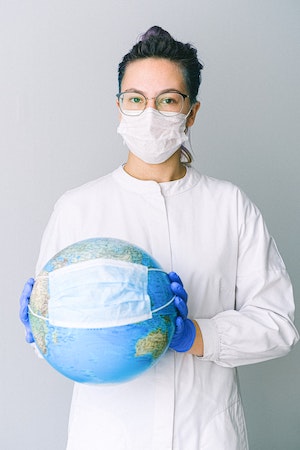 To continue to offer our high level of personalized serviceTacoma Eye is by appointment only. We are not able to accept walk-ins. Please call 253-237-6654 to make an appointment.
To expedite the check in process we recommend you print and complete the forms found here: https://tacoma-eye.com/patients/patient-forms/
Our staff wear masks and patients still are required to supply their own face coverings. Patients unable to comply can be seen on a Tele-optometry visit. (https://tacoma-eye.com/vision-care-products/tele-optometry/). We are unable to make exceptions.
Please familiarize yourself by looking at our office FAQs before coming in: https://tacoma-eye.com/patients/patient-forms/
If you prefer to shop from home click this link: https://tacoma-eye.com/shop-online/
We thank our patients for their support. We look forward to seeing you for your eye exam – We are all in this together!